The latest collection of Surrey holiday cottages and self catering holiday properties from some of the major cottage companies. See each property page for more detailed information, including price comparisons.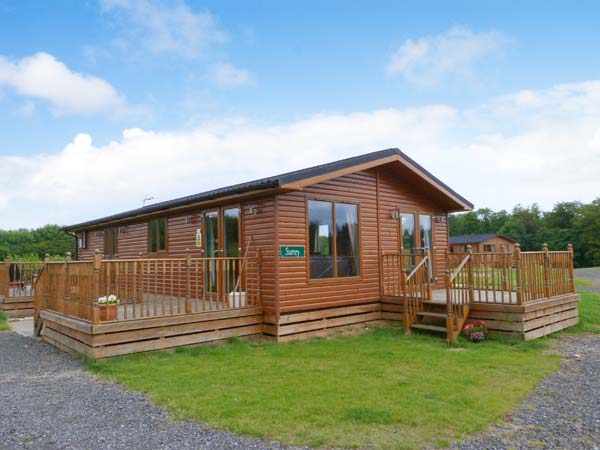 Surrey
Surrey, despite its proximity to London, has an air of remoteness and old-worldly charm. It is bordered by East Sussex, West Sussex, Hampshire and Berkshire. The landscape consists of wide commons and dense woodlands, which offer a sharp contrast to the urban sprawl of the nearby capital city.

Near Guildford lies the picturesque Hog's Back, while further Eastward wooded hills and commons flourish around the the River Tillingbourne. This waterway flows lazily past country villages like Shalford and Albury that, despite the urbanisation of surrounding region maintain and unspoilt ambience.

The mansions of Loseley House and Clandon Park offer classical reminders of Tudor times while the architecture of Guildford seamlessly marriages the past with the present. Farham at the most Westerly point of Surrey, is one of the county's least spoilt villages and sits on the Bronze Age trade route, the 'Pilgrim's Way, traces of which can still be seen on the Southern Edge of Hog's Back.

Artificial lakes such as Virginia Water provide an idyllic setting, especially during the summer months and date back to George III. The Great Pond at Frensham is also a good spot and is popular for water sports such as Sailing and fishing. Other places to look out for are Elstead, with its 14th century church and the wide-open countryside of Bagshot Heath.